Welcome to
PBI
Purple–Billion Initiative for Vulnerable & Displaced Persons, a Non-Governmental Organization registered and Incorporated in Nigeria with Registration Number CAC/IT/N0 102969.
The Goal is to have a "world without poverty and injustices'' and to help people through capacity building. Our Organization cover all fields of human endeavors that impact the world positively. To assist in transparency and true governance.
We believe it's not right to have vulnerable and displaced persons in our society and if we do there should be machineries and provisions to set in place to ameliorate their sufferings.
Volunteer Now!
A joint hand goes along a way to bring love, peace and laughter to vulnerable and displaced persons both in Nigeria and in diaspora.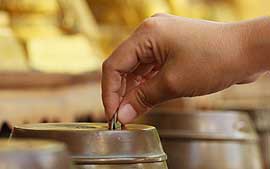 Make Donation
Every cent matter to us to help curb issues bothering on vulnerable and displaced persons, children without education, health, injustice etc
PROJECT HIGHLIGHTS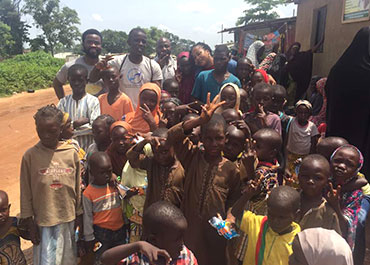 KABUSA OUTREACH
The purple billion initiative for the vulnerable & displaced persons on a visit to the Kabusa IDP Camp for the Project Educate one on August 24, 2018. Sharing laughter with internally displaced children.
Raised: ₦0.00
Goal: ₦0.00
Donate Now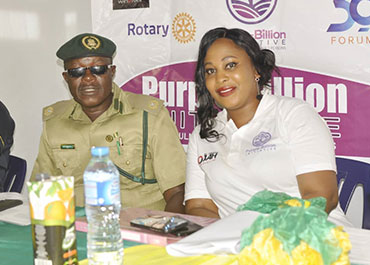 4RS Clinic launch
The 4RS Clinic launch programme which was carried out on the 1st of October, 2018 at Dukpa Farm Prison Centre, Gwagwalada, Abuja.
Raised: ₦0.00
Goal: ₦0.00
Donate Now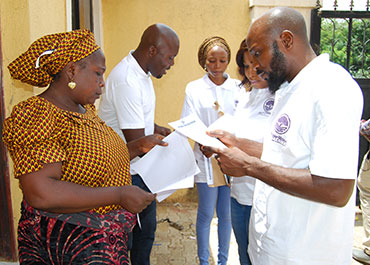 DURUMI PROJECT
The Durumi Project was carried out on 18th of August, 2018 at Area 1 Internal Displace Person (IDP) Camp, Durumi, Abuja.
Raised: ₦0.00
Goal: ₦0.00
Donate Now
Save Children From Hunger In IDP Camps
Become a part of us by reaching out
Helping others may just be the secret to living a life that is not only happier but also healthier, wealthier, more productive and meaningful. Purple Billion Initiative for the vulnerable and displaced persons need your help so that together we can impact positively on the lives of the vulnerable and the displaced persons in the society and world at large.
OUR TEAM
Chuku Winifred Nyegusirim
Co-ordinator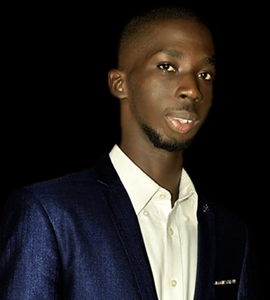 Ezra Ajiboye
Project Manager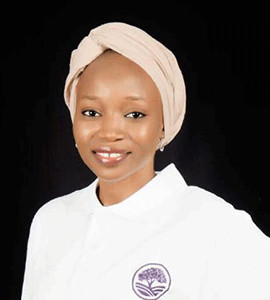 Maryam Tijani Duhu
Secretary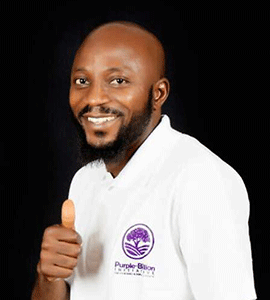 Yahaya Mohammed
Assistant Co-ordinator